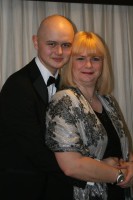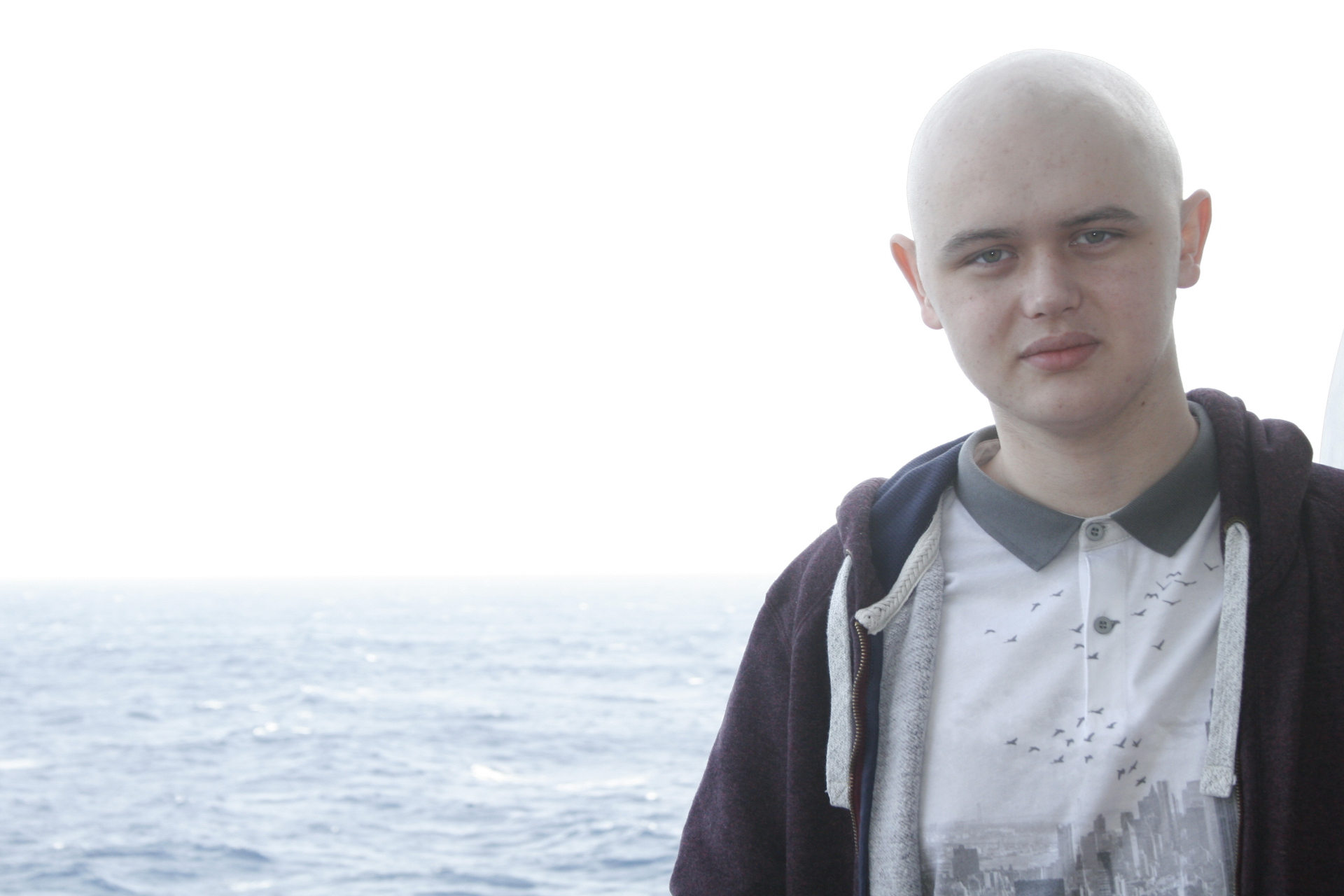 Lynda Hilton has been growing so that it can be cut and donated to The Little Princess
Trust, her hair will be used to make a wig for a child that has lost there hair through illness, and to raise money for a charity close to many peoples hearts 'Charlies Wish'
this site is in memery of her beloved son Charlie who lost his battle to a very rare cancer last july. Charlies Wish has been set up to rais money and awareness for reasearch into treatment into this rare cancer, 'Desmoplastic Small round Cell Tumour, plz click the Just Giving logo below and donate what you can to such a good cause 
crowdfunding.justgiving.com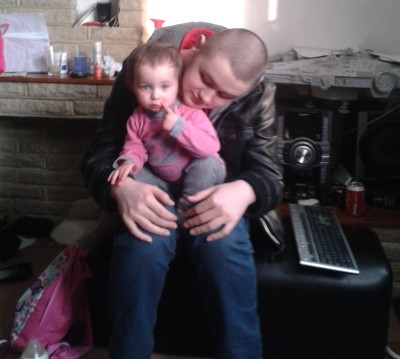 Past Charity Events
Adur Valley district Scouts, raising money for Martlets and Charlies Wish, Charity Truck Pull raised a fantastic £1000 split between the two charitys

Great Job!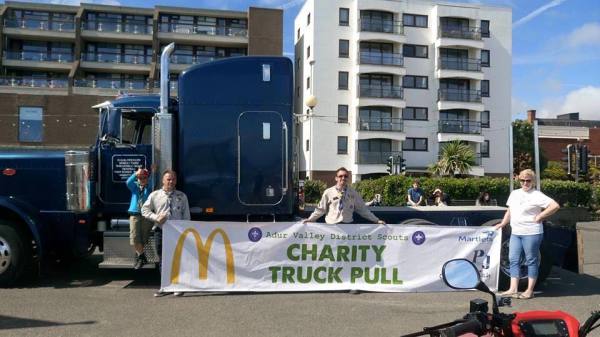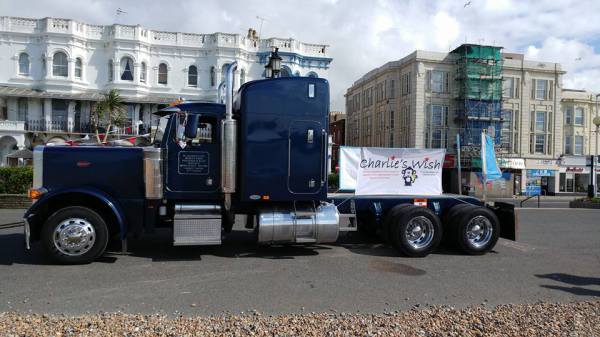 Charlie's Wish Charity, Charlies 18th birthday bash 22.10.2016





Charlie's Wish had what would have been Charlies 18th birthday party, we had a great turnout lots od friends and family came to support this event, we had a raffle with lots of prizes all money raised going towards cancer.

we also had a DJ playing the oldies and the latest tunes, also a great Magician going round the tables showing his Magic he was very good and comical 
The raffel raised an amazing £150
The collection Buckets £325
We also had a cheque from the RAFPA southdown branch of £200 that was amazing of them.
In total we raised a wopping £675 for Charlies Wish!!
We have already given £5000 towards helping to find a cure for this aggresssive cancer (Desmoplastic Small round Cell Tumor)